Leading Together: Strengthening Relational Trust in Schools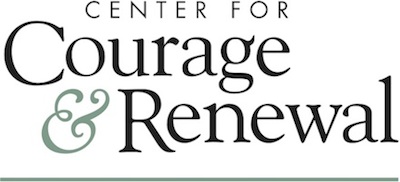 Overview
Leading Together™ is professional development for teams in K-12 schools that is being offered in partnership with Open Circle and Courage & Renewal Northeast. This program is built on a simple idea: the quality of adult relationships within a school community has the biggest impact on a school's ability to improve1. It's a direct link. Schools are only as effective as the relationships of the people within them. Leading Together™ is designed to strengthen the relationships between principals and teacher leaders to facilitate positive, trusting relationships among all adults in the school community which can make a powerful difference for students. Leading Together™ builds capacity for relational trust by:
building connection and community
fostering teamwork and shared leadership
cultivating self-awareness
strengthening capacity to listen and be present in teaching, leading and relationships
sharpening ability to focus and maintain attention
addressing conflict constructively
reconnecting with what originally inspired us to be educators
1 Bryk Anthony S., and Barbara Schneider. Trust in schools: A core source for improvement. New York., NY: Russell Sage Foundation, 2002. & Bryk, et. al. Organizing schools for improvement. Chicago, IL: University of Chicago Press, 2010.