Open Circle is a program of the Wellesley Centers for Women at Wellesley College. We are committed to building strategic partnerships with organizations that share our passion for social and emotional learning and help us support our mission. Our partners include: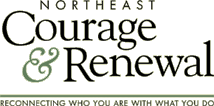 Established at Wellesley College in 2005, Courage & Renewal Northeast is a regional affiliate of the Center for Courage & Renewal and brings together other institutions, organizations such as Open Circle, educational leaders, and facilitators to foster the growth of this work in the Boston area and throughout the northeast.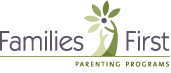 Families First Parenting Programs partners with Open Circle to provide hands-on parenting workshops and professional trainings to support parents and caregivers and build positive relationships between parents and their children.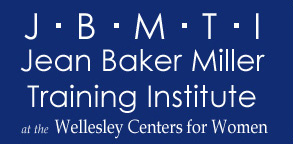 Open Circle is derived from and inspired by the work of Jean Baker Miller, M.D. and the Jean Baker Miller Institute (JBMTI). "The Institute is dedicated to enlarging our understanding of human connections and enhancing human possibility. JBMTI offers thought leadership and skills training on the Relational-Cultural Theory (RCT) of human growth and social-psychological development."




Social-Emotional Alliance for Massachusetts is a group of individuals, schools, associations, businesses and nonprofits who care deeply about introducing social-emotional learning (SEL) into our schools. The purpose of the Alliance is to influence decision-makers in making SEL part of our lives.

Our thanks to all of our partners for their ongoing commitment to fostering strong organizational relationships with Open Circle!